After running nearly 20 calls yesterday, we wanted to take a moment to thank our members and the emergency service workers that were out in force yesterday. For several hours all 4 West Mead 1 apparatus were responding to incidents, along with several members handling emergencies in their personal vehicles. Members used their personal chainsaws and gas in their vehicles to provide a critical service to West Mead Township.
Photos below are of 322/Cochranton road. The crews on this incident had to shift into overdrive to ensure one lane of travel for an ambulance responding to Cochranton. Ultimately, the road was opened for travel just as the ambulance approached. Strong work, team!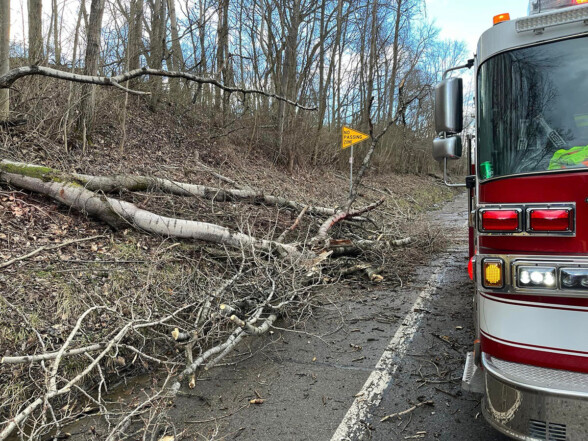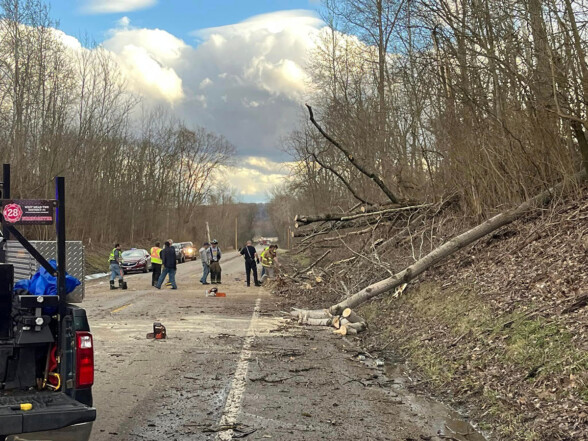 Lastly, we have two groups that need special recognition.
First – the 911 center and dispatchers handled an incredible surge in call volume and dispatches. They performed well and our county should be proud.
Second – utility workers are going to be working long hours to help all of us. Thank you for your efforts to restore services to our area.