At 5:45 AM West Mead 1 was tapped with other area volunteer fire companies to assist Cochranton VFD with a working fire near the Crawford County line. Engines 28-11, 28-12, and 28-13 responded on snow-covered roads to the scene, where Cochranton firefighters were protecting exposures around a well-involved machine shop. On arrival West Mead 1 was assigned to water supply, setting up two 500-gpm portable pumps to draft from a nearby pond and supplying Cochranton's Tanker 4-25 through 200 feet of four-inch supply hose. 28 also sent six pack personnel to assist with fire suppression and overhaul.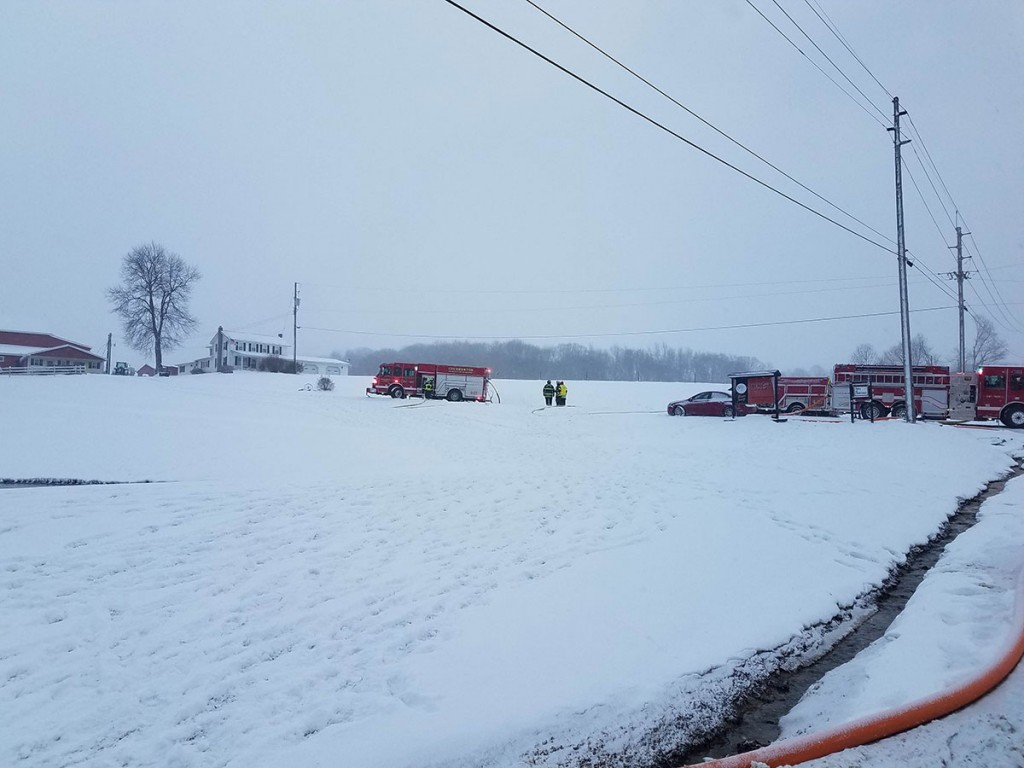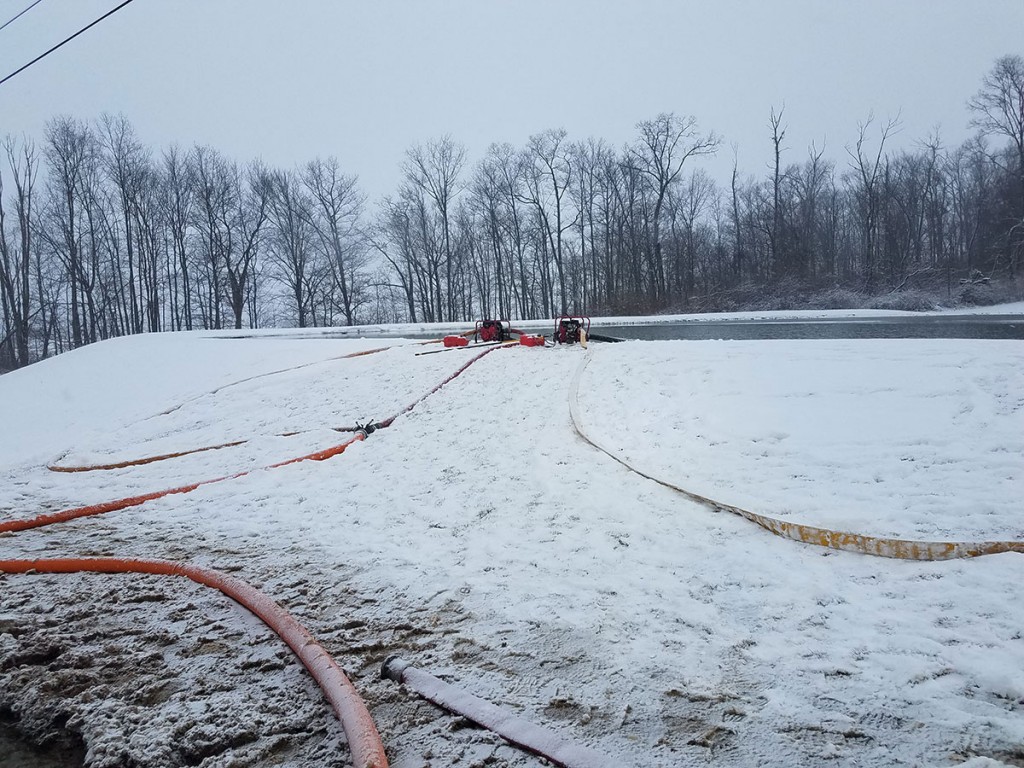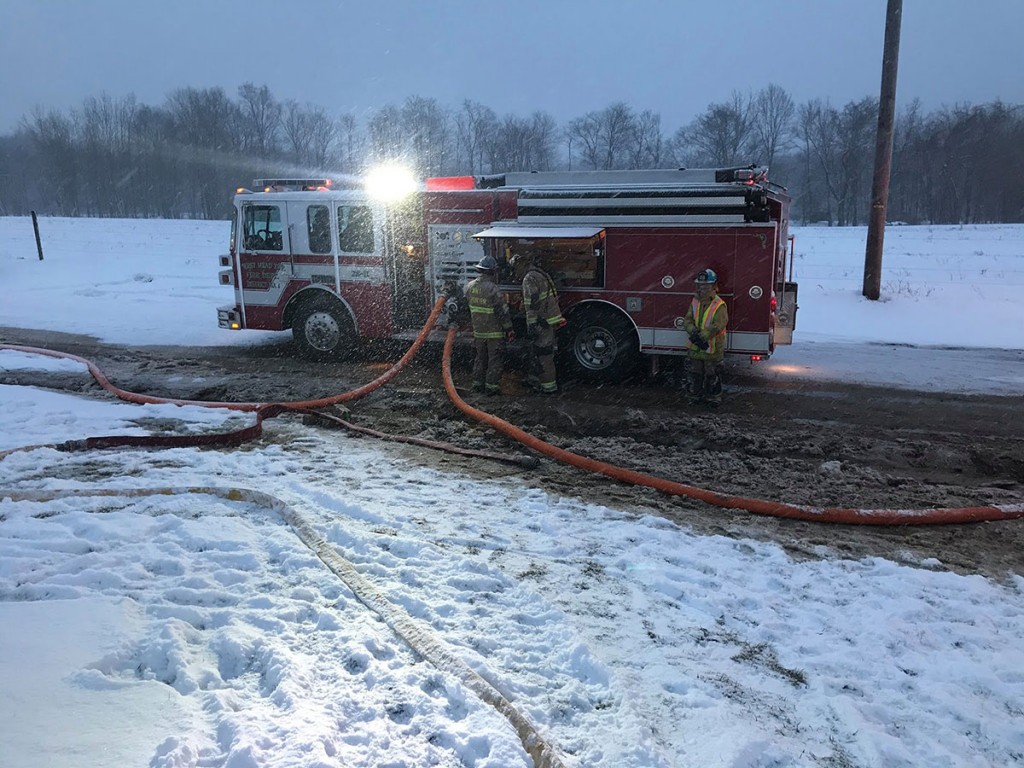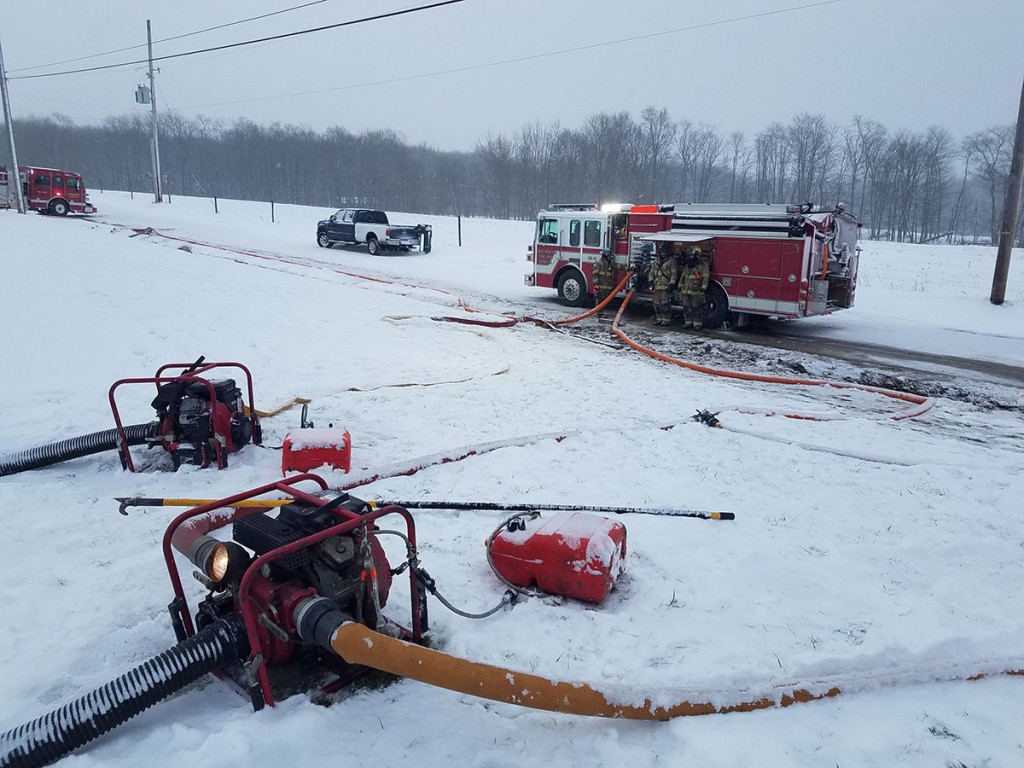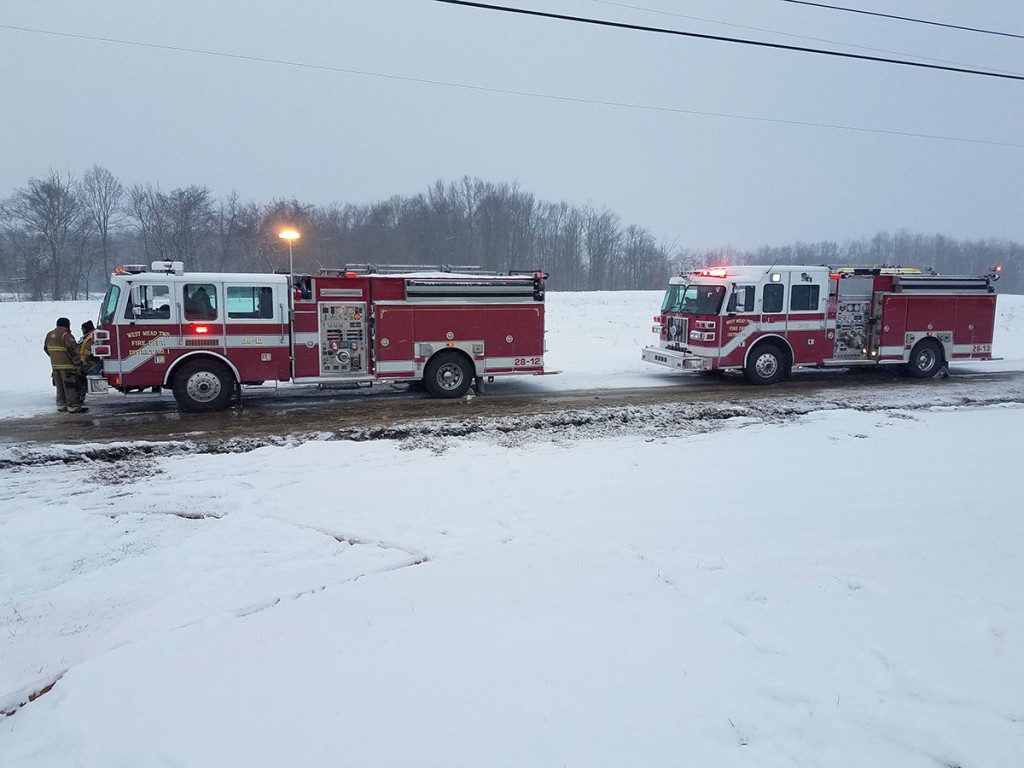 Other companies dispatched to the incident included Cochranton, Utica, West Mead 2, Randolph, East Mead, Greenwood, Sandy Lake, Rocky Grove, Cooperstown, and Meadville Ambulance.
All 28 units returned to service by 9:21 AM.